About Wendy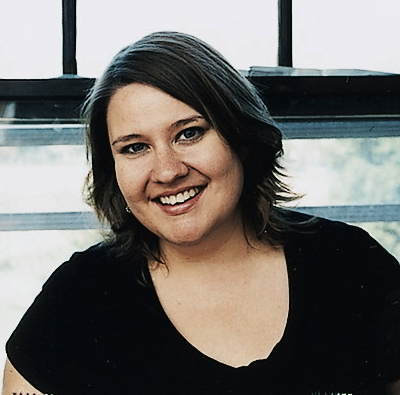 Wendy McClure is an author, a columnist for BUST magazine, and a children's book editor.
Her essays have appeared in the The New York Times Magazine, The Chicago Sun-Times, and in a number of anthologies, including Love Is A Four-Letter Word (Plume), Feed Me (Ballantine) and Sleepaway: Writings on Summer Camp (Riverhead). In addition, she has contributed to the radio show Writers Block Party on NPR station WBEZ in Chicago, and has spoken at conferences for BlogHer and American Society of Journalists and Authors, and for literary events at The Chicago Tribune Printers Row Book Festival and StoryStudio Chicago.She has an MFA in poetry from the Iowa Writer's Workshop.
Her 2005 memoir, I'm Not the New Me, was featured in publications such as Time Magazine, USA Today, Elle, and the San Francisco Chronicle. (See here for more reviews.) It was based in part on her weblog Pound, which she first began in 2000 to write about body image issues (and to make fun of aerobics instructors), and has been featured in Glamour, Bitch and other magazines. Her infamous online collection of vintage Weight Watcher recipe cards and commentary was published in the 2006 humor book The Amazing Mackerel Pudding Plan. Her most recent book is The Wilder Life: My Adventures in the Lost World of Little House on the Prairie.
Wendy is a part-time senior editor at Albert Whitman & Company, where she has edited over fifty novels and picture books for children and has written (and ghostwritten) a few of her own. She has been a speaker and visiting editor at a number of Society for Children's Book Writers and Illustrators (SCBWI) conferences around the country.
She was born in Oak Park, Illinois, and now lives in Chicago with her husband, Chris, in a neighborhood near the river.